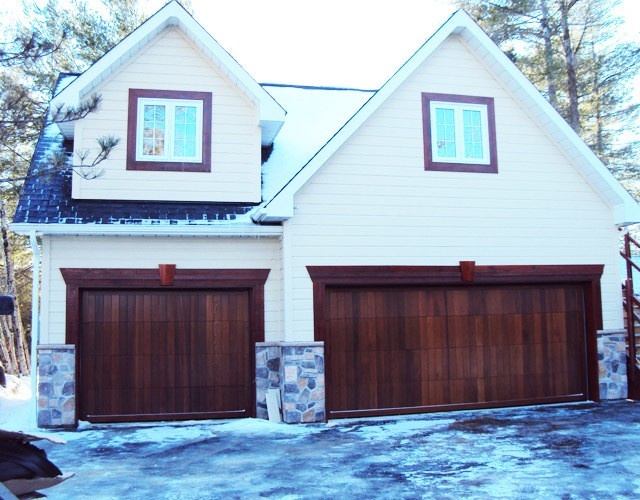 Looking at the homes, factories and businesses in and around Madoc many of the overhead
doors you see came from Madoc Door Systems. There is a reason for that. Madoc Door
Systems guarantees satisfaction on it's doors and service and provides quality products at
affordable prices.
Choose the Door That Enhances Your Home
When it's time for a new garage door for your home you have much to consider. Not only will your
new overhead door protect you and your loved ones it enhances the beauty of your home and
reflects your tastes.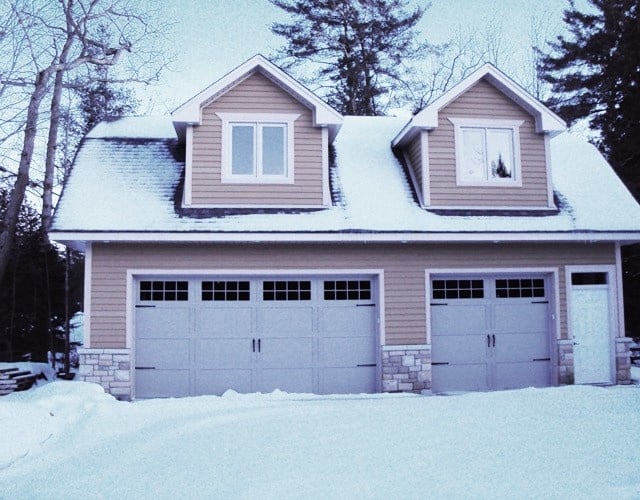 Door Openers and Sensing Devices
A garage door opener gives you much needed convenience. It keeps you out of the elements
and saves you time. Traditional chain driven openers are durable, reliable and offer lasting
performance. Belt driven openers minimize noise, delivering smooth running power and
reliable performance. Belt driven openers are ideal for garages with adjacent rooms or living
areas.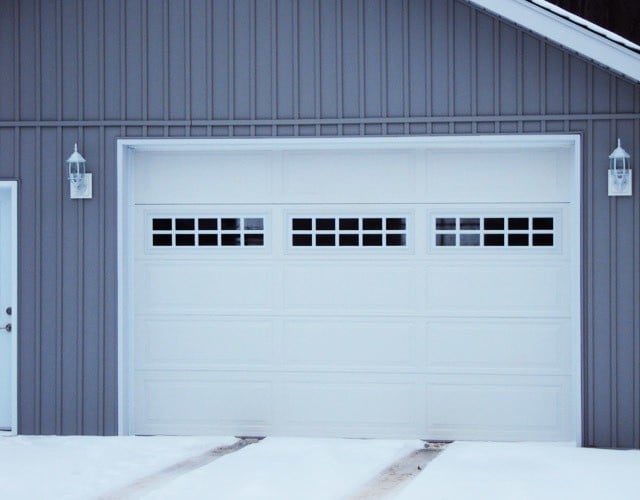 Safety
Today's openers are equipped with safety eyes that disable the door from closing if something
blocks it's path and reverses the door to the up position. This prevents injury to loved ones and
damage to the door, it's mechanisms or other objects. The springs in a garage door are under
tremendous pressure and can cause serious injury and even death when mishandled. Don't
mess around, leave it to the pros.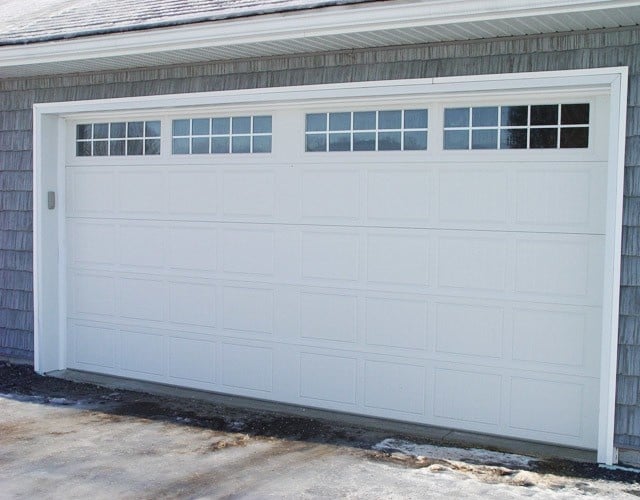 Not For Kids
Many times children are injured playing with a garage door. Crushed hands and fingers are a
common injury. Never let children play with garage door equipment. Install operating buttons
at five feet above floor level and keep the remote control out of their reach. Inform your
children of the dangers of moving doors and to keep their hands and fingers safely away from
hinges, tracks, section joints, or other parts of the door whether or not you have an automatic
opener.